Base model starts at $849.00
Comfort is not about your chair—it's about you. We designed the Fern office chair to take its cues from you, responding to your every movement. Just like the human body, Fern has a strong yet flexible internal spine at its core. This unique structure and an innovative suspension system give you total back support from your neck down—with no hard outer edges.
92% recyclable

Warranty: 12-year warranty

No assembly required
Move freely and comfortably with the innovative edgeless back design wrapped in mesh, beautiful lofted digital knit, or faux leather
For additional lower-back support, choose an adjustable lumbar pad
Recline as much or as little as you want and stay supported
Support your neck and shoulders with fully adjustable arms that move in four directions
Designed to accommodate all sizes of people
Seat fabric protection repels spills and stains, making cleaning easier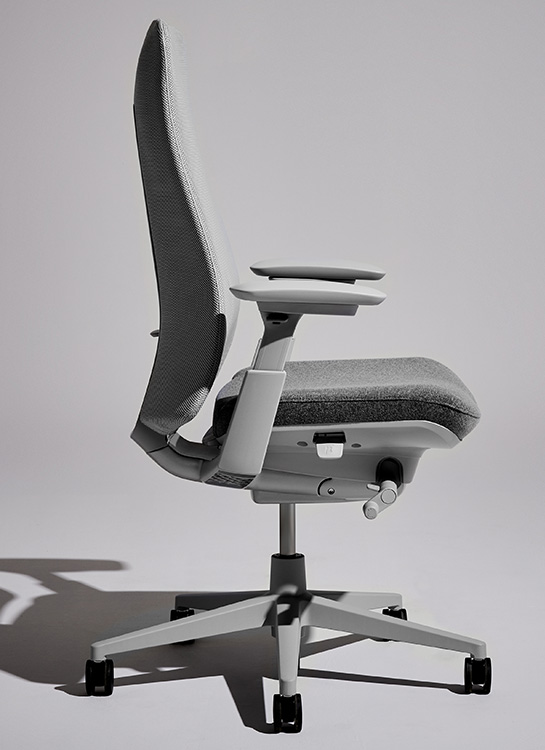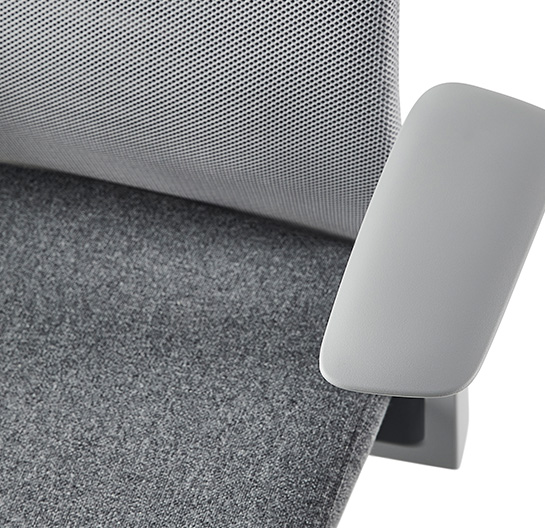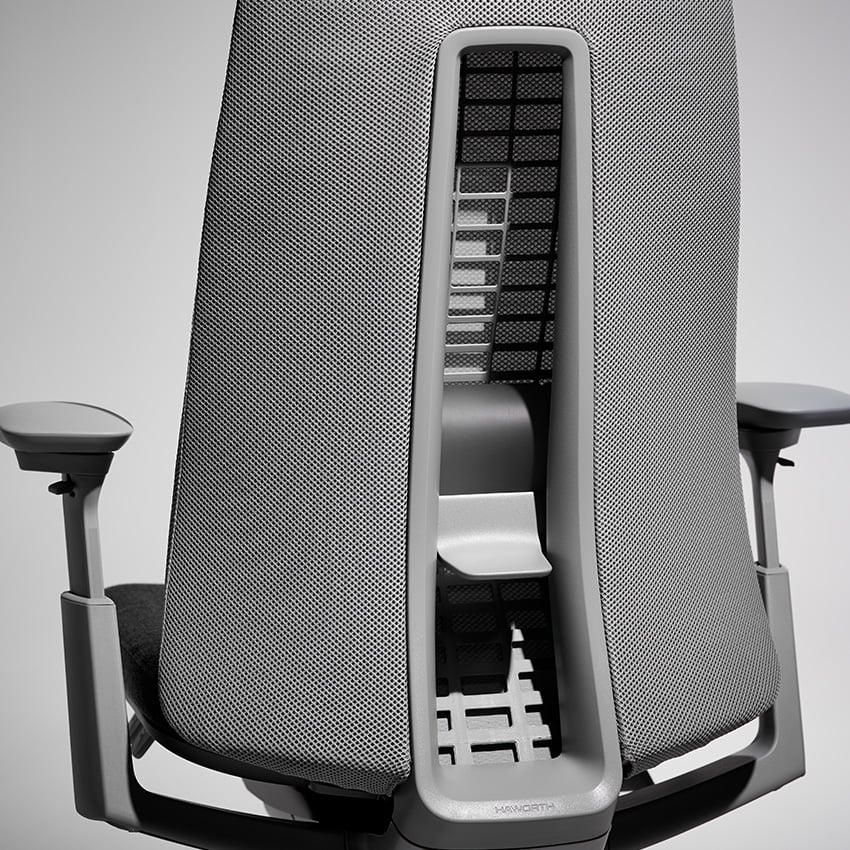 Inspired by Nature
Fern puts you at the center of work with new levels of balance, flexibility, and performance.
Ergonomic
Ensures ergonomic fit and comfort for nearly every shape and size
High-Performing
Designed and tested to meet rigorous commercial furniture standards
Sustainable
Reduces negative impacts on our environment and global communities
Wave Suspension
Fern's patented Wave Suspension system ensures your entire back is cradled in comfort and support—from your neck down to the lumbar and pelvic regions. Inspired by nature, the design distributes weight as you move to relieve pressure points.
Edgeless Comfort
You've got better things to do than think about the comfort of the chair you're sitting in. With no hard outer frame and a flexible design, Fern simply works with you—not against you—as you move, so you can stay focused on the task at hand.