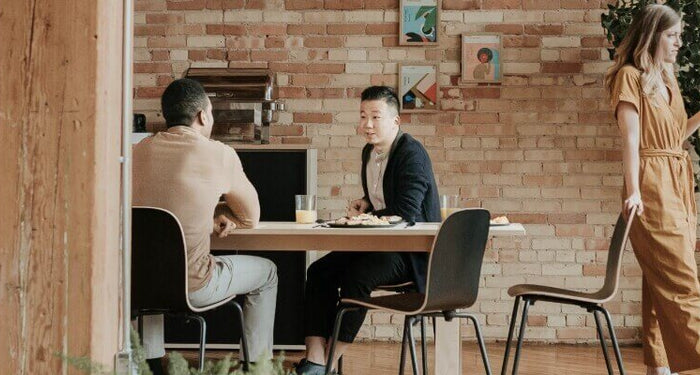 Pull Up a Chair

Seating

We make seating for people who live for modern design. Whether in your office, kitchen or living room, it's craftsmanship that knows well-being for people and our planet should never be compromised.
Backed by research and best in class, our desk seating does the job right.
Plenty of adjustments make these ergonomic classics feel personalized just for you.
Casual comfort meets modern design in versatile seating for any room in the house.
Right at home in the office or living room, cozy seating welcomes warmth in great design.
Sectionals
Configure a design that fits your needs now — and as they change. Sink-in softness
delivers ultra-plush comfort. 
We know our chairs are just better. Here's why.
Everything we make champions three promises: sustainability, design, and craftsmanship.
Our Oceanic fabric is made entirely of post-consumer material found in the ocean, like discarded plastic bottles.
Our vision is a healthier planet.
To us, sustainability is a mission that has no end. It's an ongoing commitment we've stood behind for decades, and our goals are ambitious.