Frequently asked questions
(and answers too).
We've got your back in more ways than one. Check out common questions from customers like you.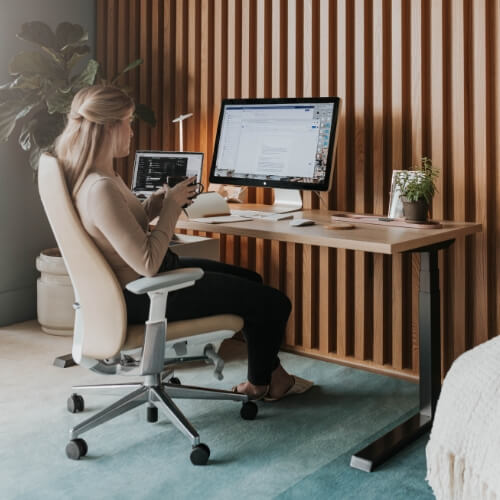 Design Experts
Our team of designers can help you plan a home office or office space that inspires your best work. From furniture to the finishing touches, we'll bring your vision to life.