Base model starts at $719.00
Think about the hours you spend sitting every day. Very gives you the responsive comfort you deserve, minimizing back pain and fatigue to be your most productive all day—no matter who you are or where you're working. A collection of ergonomic controls lets you personalize your own comfort, and the optional asymmetrical lumbar pad lets you fine-tune your lower back support even more, with independent adjustments on both sides.
96% recyclable

Warranty: 12-year warranty

No assembly required
Set your own comfort throughout the day with customizable adjustments and an available lumbar pad with independent controls on each side of your lower back for fine-tuned support
Recline as much or as little as you want and stay supported; also available with support for a forward-leaning, "perched" posture
Support your neck and shoulders with fully adjustable arms that move in four directions
Waterfall seat edge minimizes pressure under your legs
All seat upholstery is treated with stain repellent to make cleaning easier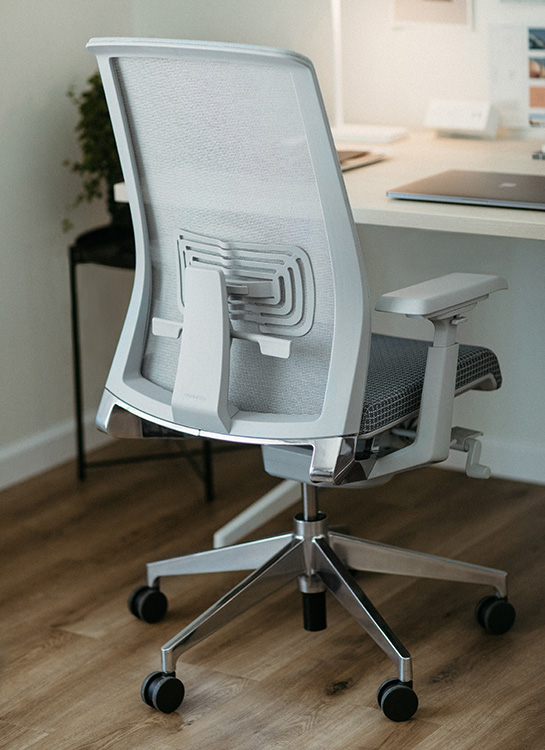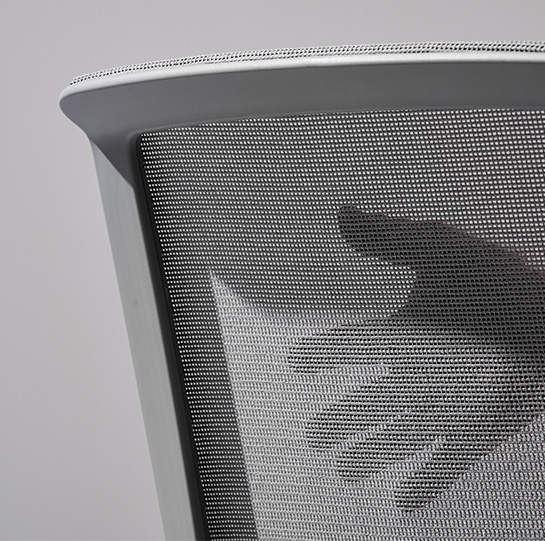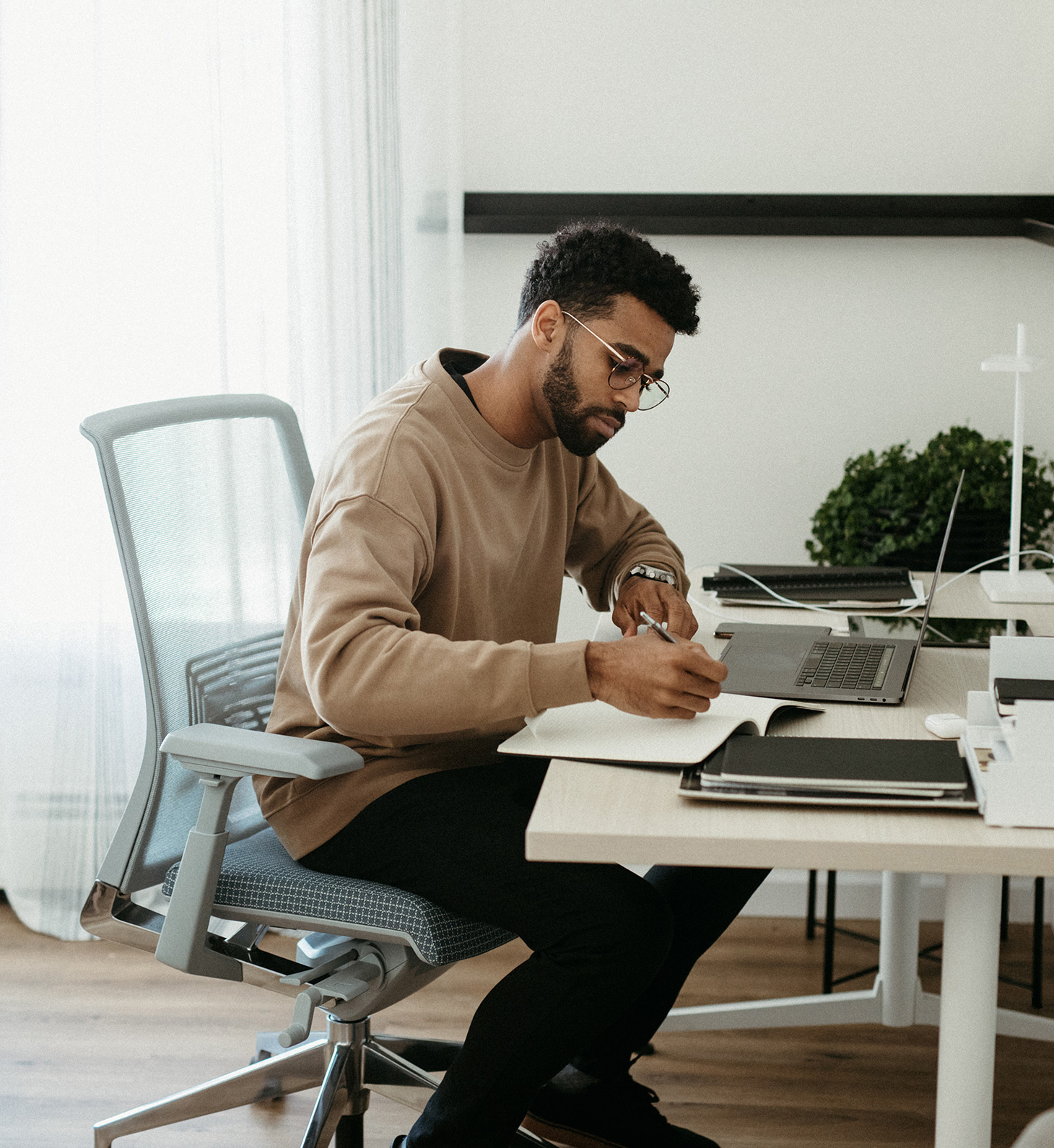 Very Comfortable
Very is built for the long-haul, responding to your support needs and keeping you comfortable as you work all day—or all night.
Ergonomic
Ensures ergonomic fit and comfort for nearly every shape and size
High-Performing
Designed and tested to meet rigorous commercial furniture standards
Sustainable
Reduces negative impacts on our environment and global communities
Very Productive
Very is designed for those long hours you spend sitting at your desk. With its responsive support and ergonomic adjustments, Very helps minimize pain and fatigue, so you can stay focused on the things you need to get done. Outfit your chair with the unique digital knit back featuring varied tension for targeted support. For greater lower-back support, add the asymmetrical lumbar pad with independent adjustments on both sides
Very Versatile
With its appealing, contemporary design, choice in material options, and intuitive support for people of all shapes and sizes, Very fits any workspace setting, making it an excellent choice to furnish your home office without compromise.