Base model starts at $649.00
If you've ever experienced lower back pain, Zody was made for you. Precisely tune your back support with independent controls on both sides of the available lumbar pad, while integrated pelvic support helps keep your spine aligned in a natural position. A host of other ergonomic adjustments lets you personalize your own comfort anytime throughout the day. It's no wonder Zody has been our best-selling chair for over a decade, with more than 3 million in use.
92% recyclable

Warranty: 12-year warranty

No assembly required
First and only chair endorsed by the American Physical Therapy Association
Set your own comfort throughout the day with customizable controls and an available lumbar pad that adjusts independently on each side of your lower back for fine-tuned support
Keep your spine naturally aligned for enhanced comfort—recline as much or as little as you want and stay supported; also available with support for a forward-leaning, "perched" posture
Support your neck and shoulders with fully adjustable arms that move in four directions
Back is available in bleach cleanable mesh, a unique digital knit with a textured horizontal pattern, or premium leather for executive-level sophistication and enhanced cleanability
Waterfall seat edge minimizes pressure under your legs
All seat upholstery is treated with stain repellent to make cleaning easier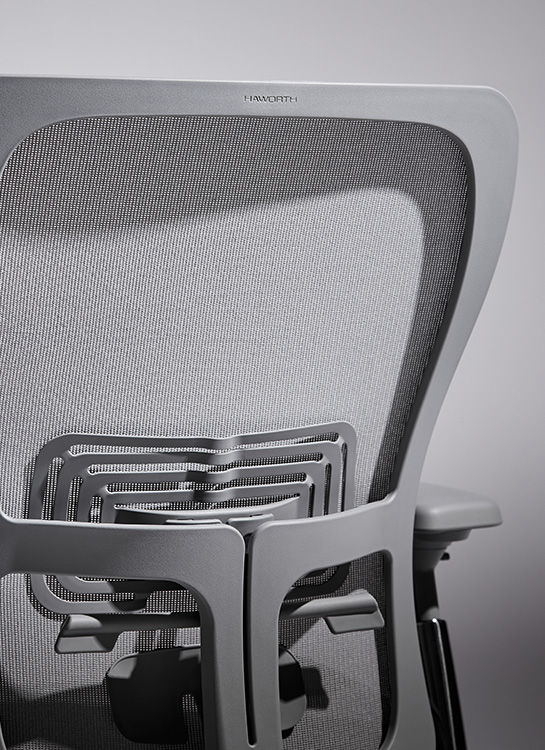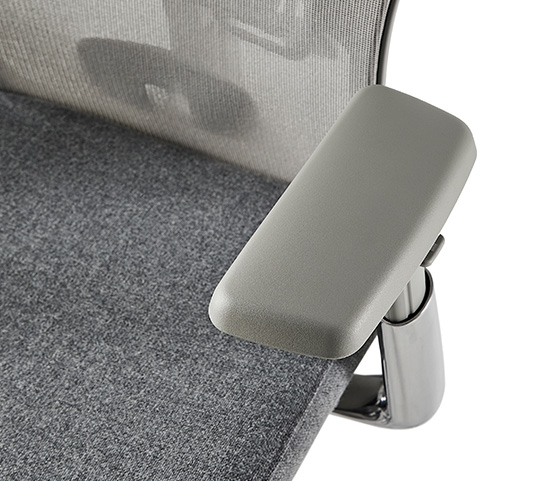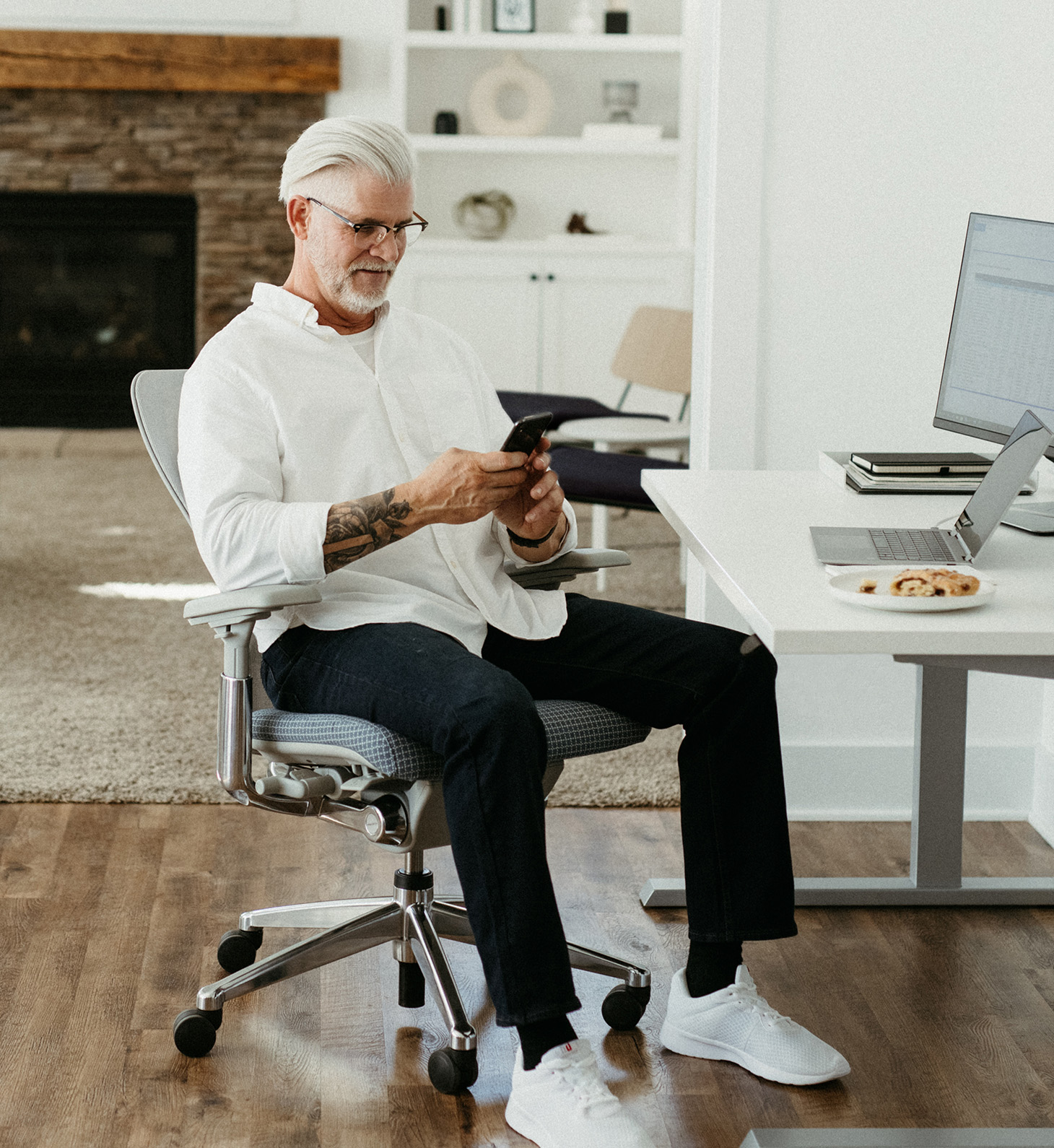 All-Day Comfort
Zody's ergonomic design and high level of adjustability let you work all day—or all night—in extreme comfort. Change settings anytime to support all the ways you work.
Ergonomic
Ensures ergonomic fit and comfort for nearly every shape and size
High-Performing
Designed and tested to meet rigorous commercial furniture standards
Sustainable
Reduces negative impacts on our environment and global communities
Comfort by Design
Zody is a science-based ergonomic chair that doesn't look cold, sterile, or overpowering. The result of decades of research, testing, and study of the different ways people sit, Zody offers all-day comfort for all shapes and sizes of people, with a light, simplistic design that fits in anywhere.
Support for All the Ways You Work
Zody allows you to personalize your comfort throughout the day with an array of ergonomic features and adjustments that put you in control. The patented Pelvic and Asymmetrical Lumbar back system helps maintain natural spine alignment in any position, with support adjustments for both sides of your back. Adjust the tilt tension and back stop to set your recline just the way you like it. Forward tilt is also available to keep you supported when you want to "perch," or lean forward, and the waterfall seat edge relieves pressure on the back of your legs.